Important Links to Sites that I Support
This page is for links to the various sites that are either mine, or I'm in support of, or I write for. Oh, and there's a link to my teacher's website too.
@}-;-'-
You can find me listed on Bob Olsen's Best Psychic Directory website in the United States. Click on the image below to be taken to that site.

@}-;-'-
If you'd like to find that one true soul with whom you can form a committed relationship, keep your eye out for a new matchmaking service coming soon. We're in the process of developing the business plan and website, and then we'll set up offices on the east coast of Australia. We're not ready just yet, but when we are we'll announce it. Click on the image below to be taken to the site:

@}-;-'-
If you would like to lose weight or quit smoking, this is my website for my work as a hypnotherapist. The advantage to me of having psychic ability when it comes to helping you with your issues is that I can see what is causing the problem, often when you can't see it yourself. Click on the image below to be taken to the site: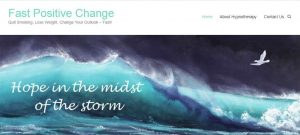 If you'd like to book an appointment to quit smoking or reduce weight, please feel free to contact the hypnotherapists on that site.
@}-;-'-
This next site is free for you to use for now. See below.
Introducing Appointment Scheduler. My designer and I created this site to use in my business when taking bookings for my readings and for hypnotherapy sessions, but it's available for you to use also. Please click on the image above and join. I would appreciate feedback about the site when you do start to use it, as I'll be adding premium services to the site once I have your feedback.
@}-;-'-
Next is a link to the blog for the Loving Heart Foundation in Australia. Click on the following image to go there:
The Loving Heart Foundation is a non-government, non-profit private community Foundation that raises its funds through its own various enterprises. It does not receive any government funding. The Foundation does what it does through all of its own efforts and it is self-funding.  If you would like to support the Foundation, please shop with one of their online or local businesses, or use one of their services. ♥
@}-;-'-
Here's a site where you'll find my writings. I have completed the first in a series of novels which were written for teens. The desired outcome for young readers is that they will be inspired to treasure their unique differences. If they don't fit in to the system or with those around them, then they should realise that it's quite okay not to fit in.
Click on the following image if you'd like to read more or to purchase the book: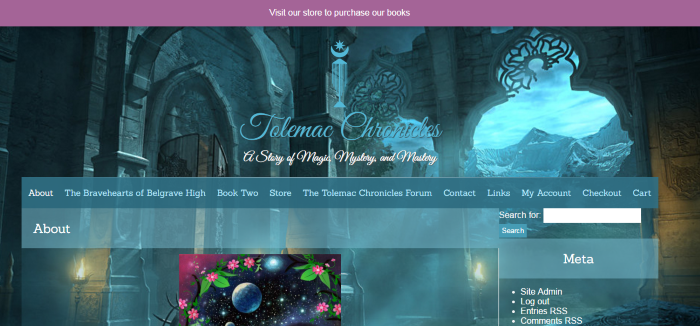 Come along on a magical and mystical journey with the characters in the first novel, The Bravehearts of Belgrave High. All profits from the sales of these books goes to support The Loving Heart Foundation.
@}-;-'-
If you would like to learn more about my most influential teacher or study his works, please see Stuart Wilde's website by clicking the following image.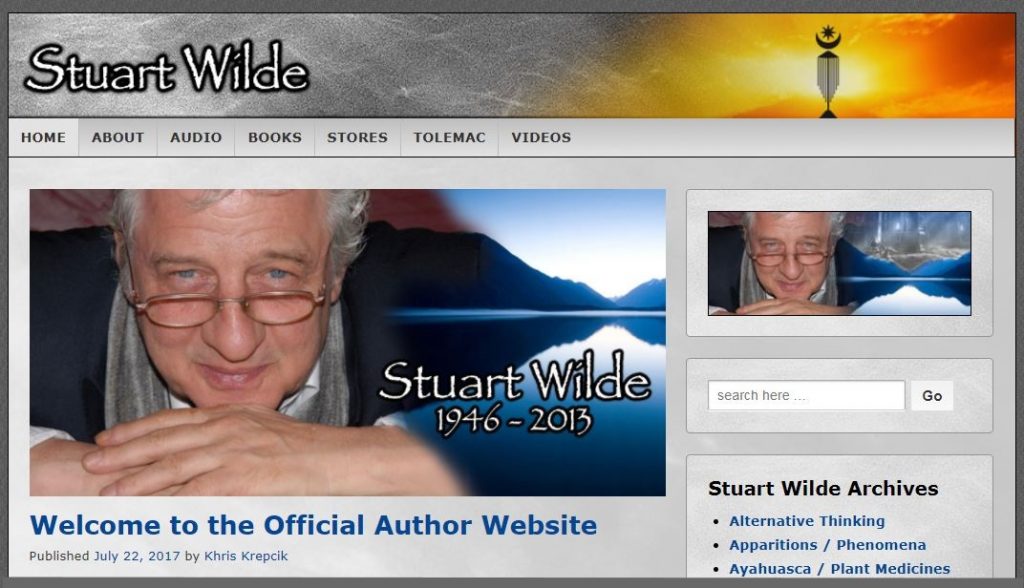 During his lifetime, Stuart Wilde was the most powerful Metaphysician on earth.  He could walk through walls, dematerialise, time travel, teleport, transfigure and be in two places at once. He was my teacher for 25 years and I was very blessed to have learned from him. I am still learning from him even now, after his death.
@}-;-'-
If you're seeking a great Australian online business directory, you'll find one at the following site. Click on the image to go there: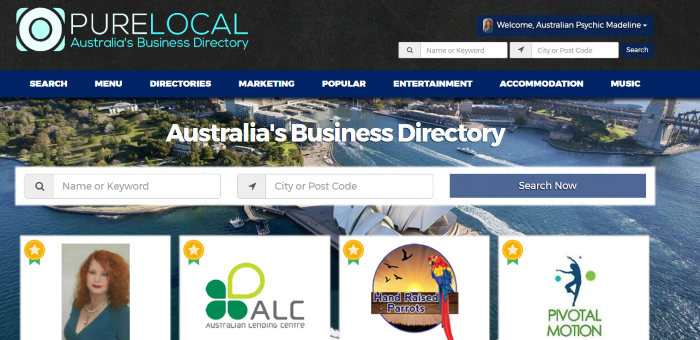 Thank you for taking the time to read through my site today.
@}-;-'-