Live Australian Telephone Conference Call
Join us in this free one hour psychic conference call where you can ask your question for guidance and insight by myself, Madeline Rose, Australian Psychic. Please note that unless there are a minimum of 10 people wanting to book on the same evening, the call will not go ahead.
Just send me an email at bookings@au-psychicmadelinerose.com and you'll be sent instructions on how to join the call.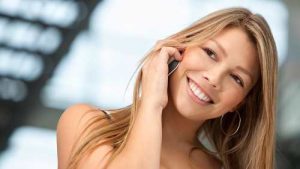 Please include the question that you'll want answered on the call, and an MP3 recording of you reading your question, so that I can prepare for your reading ahead of time. Speak for about 30 seconds so that I am able to feel your energies through your voice, as this is how I work.
@}-;-'-
Here's a site where you'll find my writings. I have completed the first in a series of novels which were written for teens. The desired outcome for young readers is that they will be inspired to treasure their unique differences. If they don't fit in to the system or with those around them, then they should realise that it's quite okay not to fit in.
Click on the following link if you'd like to read more or to purchase the book:  http://www.tolemac-chronicles.com/
@}-;-'-
Most people would like, at some stage to meet someone with whom they can open up and have a loving relationship with. Loving relationships usually take many years to build, and alot of work to maintain. There's an agenda in society today that discourages people from getting involved in a long term relationship. There is definitely a trend not to create a family.
If you'd like to meet someone special for a long term relationship, the solution is here. There's a new Australian match-making service starting very shortly. We aim to help you find that special someone who wants a long term relationship with you. We know how important a happy family is to society – it's the basic building block of society. Everything else relies on it.
Keep your eye out for when this site is ready to launch. Here's the link: LoveHonourandRespect.Me