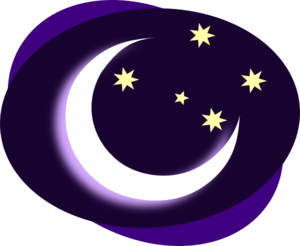 Your Free Daily Moon Forecast
Your Free Daily Moon Forecast displays the current moon zodiac sign along with a forecast, which updates automatically as the moon sign changes. It displays the current local date and time of the viewer, as given by the viewer's browser.
The forecast is simply a one-sentence or two-sentence suggestion of the general mood in the air according to the zodiac sign the moon is in. Twelve forecasts are included, one for each of the twelve zodiac signs.
@}-;-'-
Most people would like, at some stage to meet someone with whom they can open up and have a loving relationship with. Loving relationships usually take many years to build, and alot of work to maintain. There seems to be a push in society today to discourage people from getting involved in long term relationships. There is definitely a trend not to create a family.
If you'd like to meet someone special for a long term relationship, there's a new Australian introduction service starting very shortly. We aim to help you find that special someone who wants a long term relationship with you. We know how important a happy family is to society – it's the basic building block of society. Everything else relies on it.
Keep your eye out for when this site is ready to launch. Here's the link:  LoveHonourandRespect.Me