Australian Psychic Madeline Rose
Psychic Readings by Accurate Clairvoyant Madeline Rose
For immediate Psychic Readings by Accurate Clairvoyant Madeline Rose you may call on:
04488-42692
It is best to make your booking ahead of time to make sure that I am available. You may make your payment via Paypal by using the options provided on the Paypal button in the column to the right here in the first section of the site. Rates are:
Psychic Phone Reading:
20 minutes – $50
30 minutes – $75
60 minutes – $150
See below for how to get a discount on your reading, or contact me by email at:
bookings@au-psychicmadelinerose.com
Or if you would like to have a Skype Reading with me you can connect with me at:
insightandvision
on Skype.
Coming soon: Free Tarot Readings
My artist and I are creating our own tarot deck together. We're almost finished creating the Major Arcana cards at the moment, and when they have been completed, you'll be able to get a quick reading for yourself by clicking here. We're not quite ready yet, so stay tuned.

.
How to Get a Discounted Reading

Donate the payment for your psychic reading to the non-profit organisation that I founded, my rates for my phone psychic readings are reduced to:
30 minutes – $60
60 minutes – $120
For further details, click here.  For information about The Loving Heart Foundation click on the link.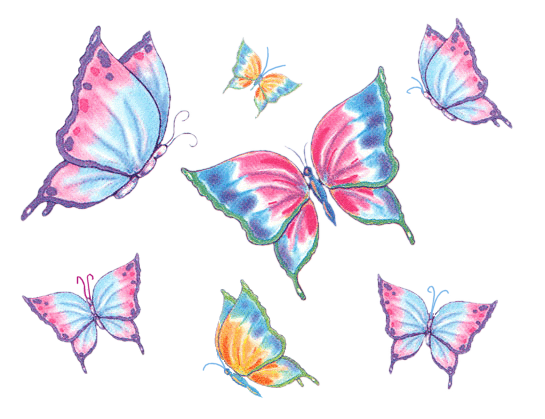 I have many happy clients on the American site where I work which you can find at www.fiverr.com. On that site I do email readings. I don't get to meet any of my clients – it's all done over the internet.
Here is a link to my profile there:  Madeline Rose's Profile . Currently at the time of writing this, I have 205 positive reviews. Click on the link to take a look at what people say about my readings.