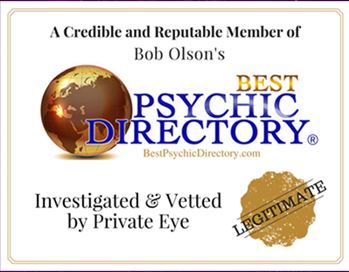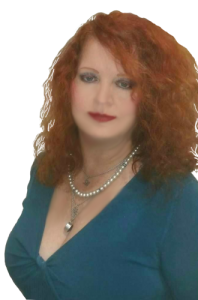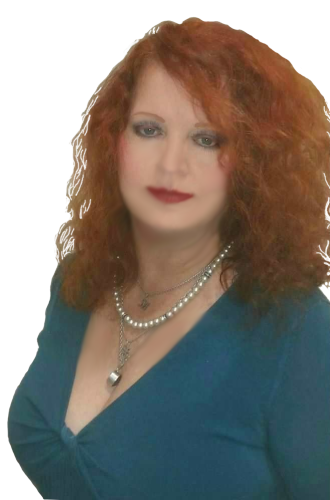 Free Online Tarot Reading, Accurate Psychic Readings, Australia, Sydney
Welcome to the website of Australian Psychic Madeline Rose
Free Online Tarot Reading Australia available on the pages that you see here. Telephone or face-to-face Psychic services near me for Professional, Career, Health, Financial, Marriage and Relationship problems and Future Predictions. I have over 18 years reading experience and am expert at providing you with insight and clarity.
Psychic Readings Nearby
Do you have any doubts or questions regarding your professional or romantic future? Are you wondering what the future holds for you in the area of health or finance? For all of your answers, you have come to the right place. I am a renowned and trusted psychic reader (Sydney) who has striven for a very long time to restore and master my clairvoyant techniques and ESP. Now I help people find the answers to their deepest desires. Through a clairvoyant reading with me, I can give you give insight into how to deal with your problems or your anxiety about the future.
Please make your booking by using the Paypal buttons in the right hand sidebar that you see over there –>
Know What the Future Holds for You Through Psychic Readings
I provide online psychic readings Australia Sydney, via phone and email. I also provide appointments for face-to-face reading sessions. If you choose to book an email psychic reading, please provide me with an MP3 recording of your questions so that I can draw information about your inquiry. Alternatively, for phone readings, you don't have to give me any details about yourself. I'm simply able to tell you your future by listening to the tone and vibrations of your voice.
Regarding your future, ultimately it lies in your hands and I'll only tell you what lies ahead when and if you make certain choices. You can make different choices and change the path that you're on, because the path that lies ahead is flexible and is always chosen by you.
Genuine and Authentic Psychic Reading Sessions
My clairvoyant readings Sydney, Australia are trusted by many. I don't mislead those who come to me for the sake of telling them what they want to hear. My reputation as a stellar psychic reader (Australia) is built upon my honest and direct method of approach. I will give you insight into what is holding you back. That, along with what exactly needs to change to have the future that you want. Don't you agree that you deserve to know what will happen tomorrow so that you can either change or prepare for it today?
There's no need to tell me much about yourself – I don't need to know your date of birth or your age, or any other details. I don't work with astrology, even though I am aware of how the alignment of the planets and stars at the time of your birth affects your life. All that I work with is the sound of your voice.
Be More In Control of Your Destiny
People say that their destiny cannot be altered. I know that it can, so I'll help you to see what your current path is and give you insight and knowledge. Then you'll have the power to change the course of your life so that the outcome is different. It is always better to be prepared than to remain ignorant.
Are you burning with questions regarding relationships? Or perhaps love and family? Possibly money and career? Or maybe health and happiness? Try my face-to-face, email or phone psychic readings Sydney Australia. My services are very affordable, and when compared to the difference that being guided by me will make to your life, my services are priceless!
There are pages on this site where you can get Free Online Tarot Reading Australia. Please click on the links that you see in the navigation bar to be taken to those facilities.
Make your booking with me today and take advantage of the insight that you'll gain in order to better your life and the lives of those around you.
If you would like to read about me, please click here.
#psychicreading #lovepsychicreading #psychiclovereading #tarotreading #accuratetrueclairvoyants #accuratepsychic #dreaminterpretation #distancehealing
@}-;-'-
Need an online Diary? Check out the online diary here: Appointment Scheduler. Free to use for now!